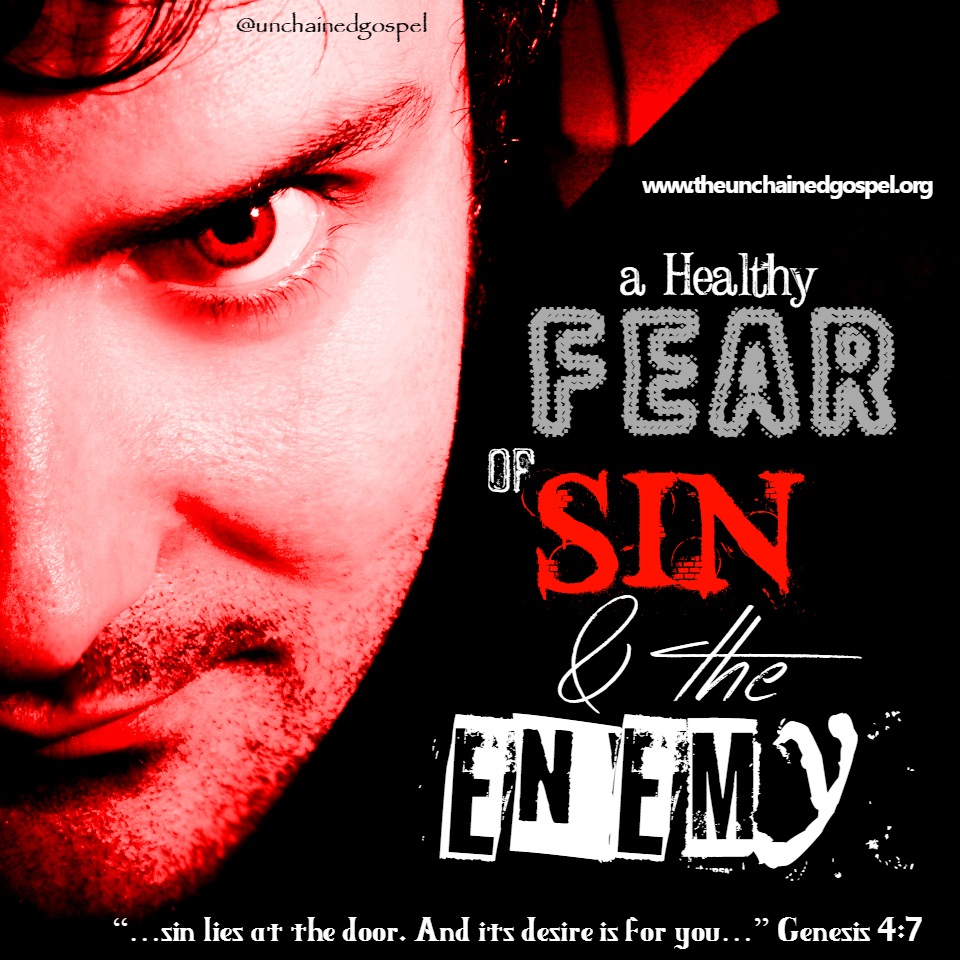 "A Healthy Fear of Sin & the Enemy" (Genesis 4:7, 1 Peter 5:8, Various Scriptures)
Aug 29th, 2019 by thealtarlife
In this episode, Brent + Geoff discuss the importance of keeping a healthy perspective in regards to the ongoing danger of sin and the power of the enemy. They also discuss unbelievable advertising campaigns.
To listen to or read a companion essay to this topic, written by Geoff, visit https://theunchainedgospel.org/podcast-022/
This episode originally aired in 2009 on the HopeFM Radio Network, a ministry of Calvary Chapel of Marlton, NJ www.hopefm.net
Subscribe to the podcast and leave us a rating or review on Apple Podcasts, Google Podcasts, Spotify, or Podbean. 
Like us on Facebook www.facebook.com/thealtarlife
For more info visit www.thealtarlife.com
Share
|
Download