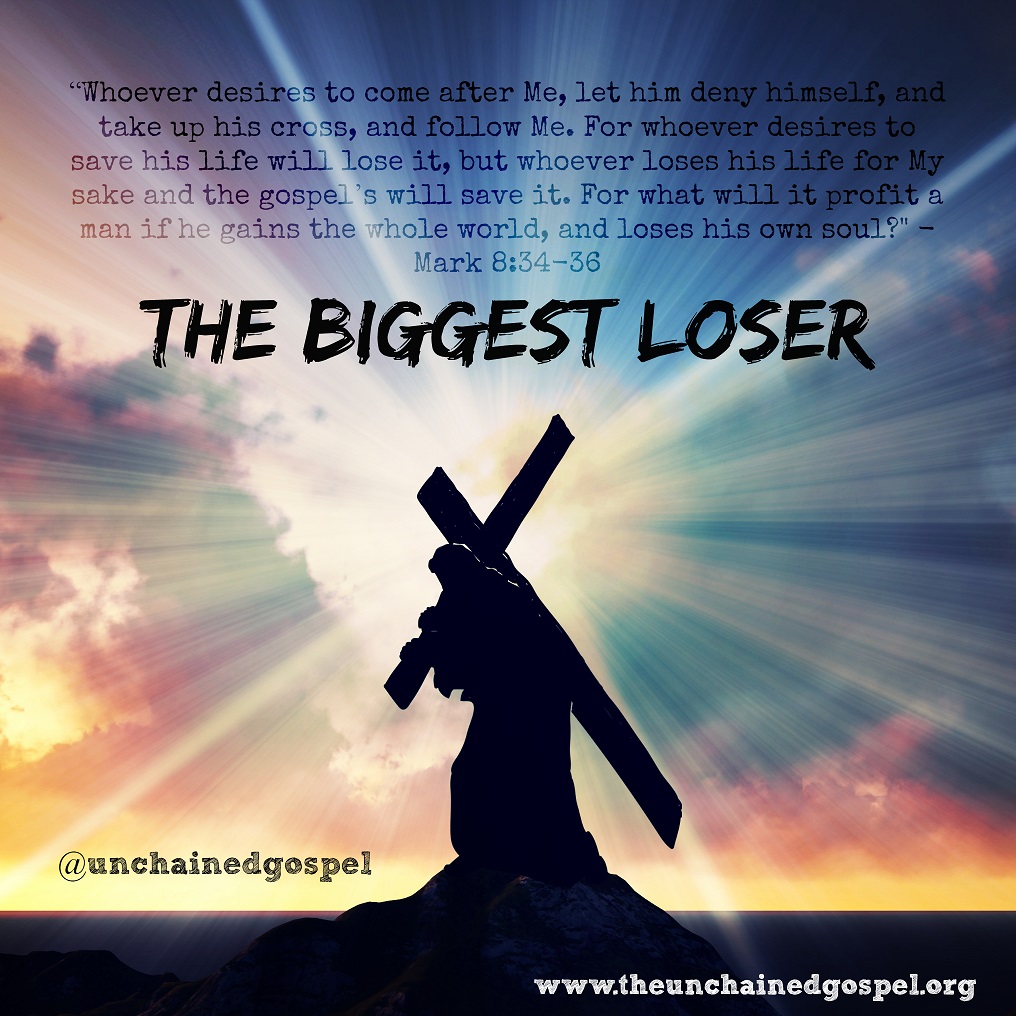 "The Biggest Loser" (Mark 8:34-38)
Oct 14th, 2019 by thealtarlife
In this episode, Brent + Geoff discuss the life of surrender to which Jesus calls all of His disciples and how we ought not try to live for this temporary world. They also riff on clowns and other costumed entertainers.
To read a companion essay written by Geoff, visit https://theunchainedgospel.org/the-biggest-loser-mark-834-36/
This episode originally aired in 2009 on the Hope FM Radio Network, a ministry of Calvary Chapel of Marlton, NJ
Subscribe to the podcast and leave us a rating or review.
Like us on Facebook www.facebook.com/thealtarlife
For more info visit www.thealtarlife.com
Share
|
Download