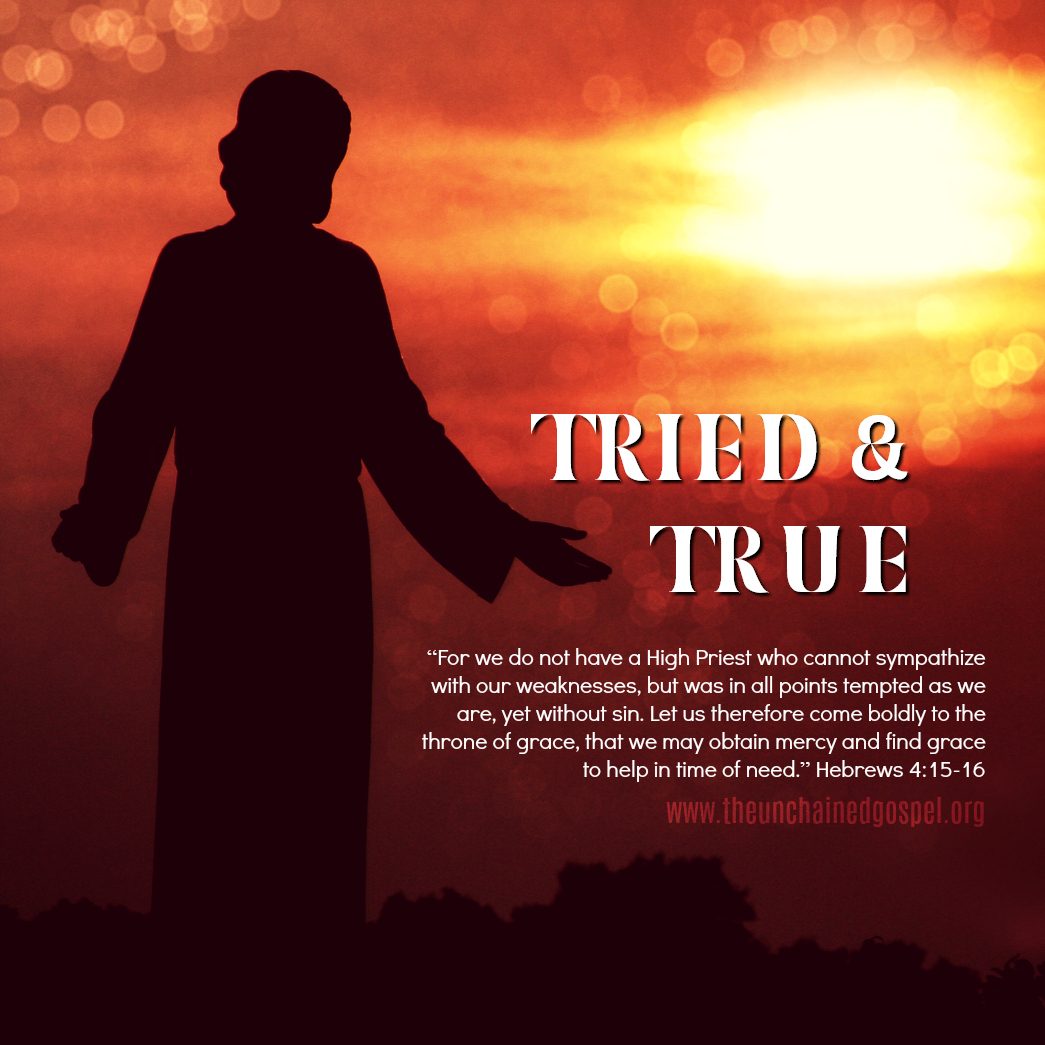 "Tried & True: A High Priest that Can Sympathize" (Hebrews 4:14-5:10)
Aug 19th, 2019 by thealtarlife
In this episode, Brent + Geoff discuss Jesus' role as our High Priest and how He was subject to weakness and battled to temptation in order to better aid those who are weak and tempted. They also riff on the unbelievable feeling of getting your drivers' license.
To read a devotional written by Geoff on this topic visit https://theunchainedgospel.org/tried-true-hebrews-415-16/
This episode originally aired in 2009 on the HopeFM Radio Network, a ministry of Calvary Chapel of Marlton, NJ
Subscribe to the podcast and leave us a rating or review.
Like us on Facebook www.facebook.com/thealtarlife
For more info visit www.thealtarlife.com
Share
|
Download