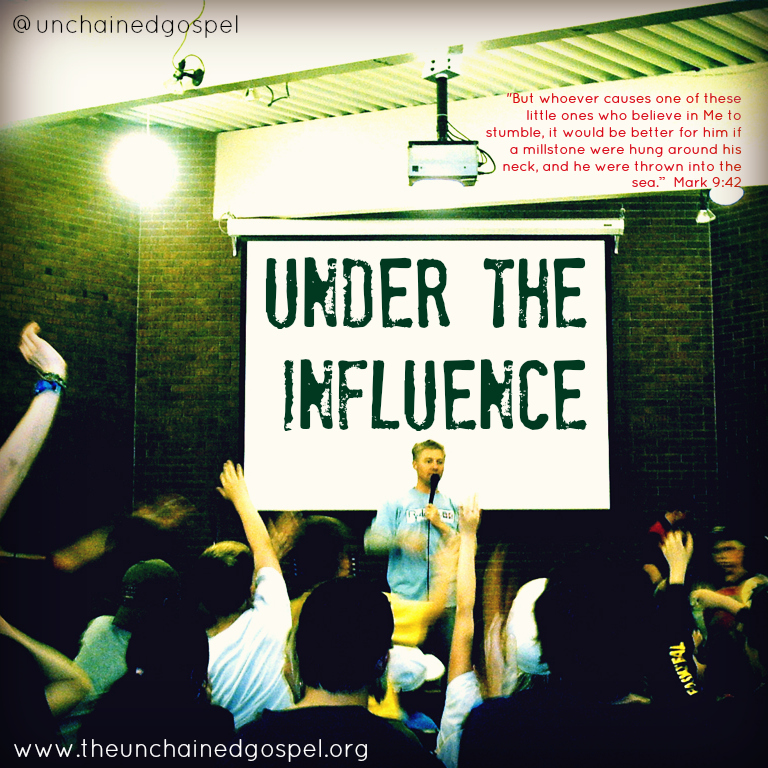 "Under the Influence" (Mark 9:42, Colossians 2:4-8)
Oct 21st, 2019 by thealtarlife
In this episode, Brent + Geoff discuss the danger of elevating people to a position of influence in place of God in our lives and how their failures could lead us astray. They also share the warnings that God gives to those in leadership about not causing people to stumble. Oh yeah, and they riff on ventriloquists.
To read a companion essay written by Geoff visit https://theunchainedgospel.org/under-the-influence/
This episode originally aired in 2009 on the Hope FM Radio Network, a ministry of Calvary Chapel of Marlton, NJ
Subscribe to the podcast and leave us a rating or review.
Like us on Facebook www.facebook.com/thealtarlife
For more info visit www.thealtarlife.com
Share
|
Download