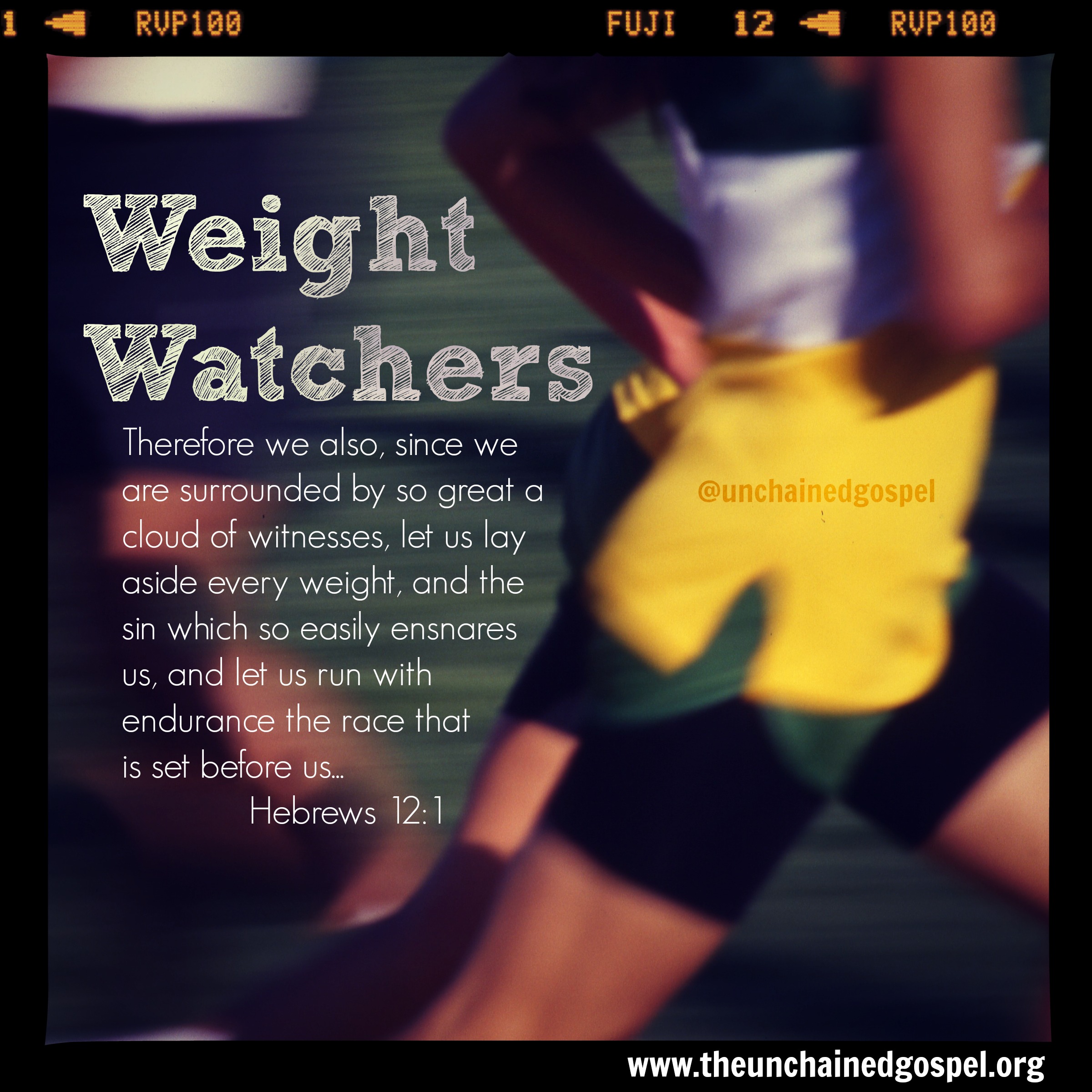 "Weight Watchers" (Hebrews 12:1, 1 Peter 5:8, Matthew 5:29, 26:41)
Oct 17th, 2019 by thealtarlife
In this episode, Brent + Geoff discuss the importance of being vigilant and removing anything that may be impeding our walk or taking our attention away from the Lord. They also riff on various strategies for losing weight. 
To read a companion essay written by Geoff, visit https://theunchainedgospel.org/weight-watchers-hebrews-121/
This episode originally aired in 2009 on the Hope FM Radio Network, a ministry of Calvary Chapel of Marlton, NJ
Subscribe to the podcast and leave us a rating or review.
Like us on Facebook www.facebook.com/thealtarlife
For more info visit www.thealtarlife.com
Share
|
Download