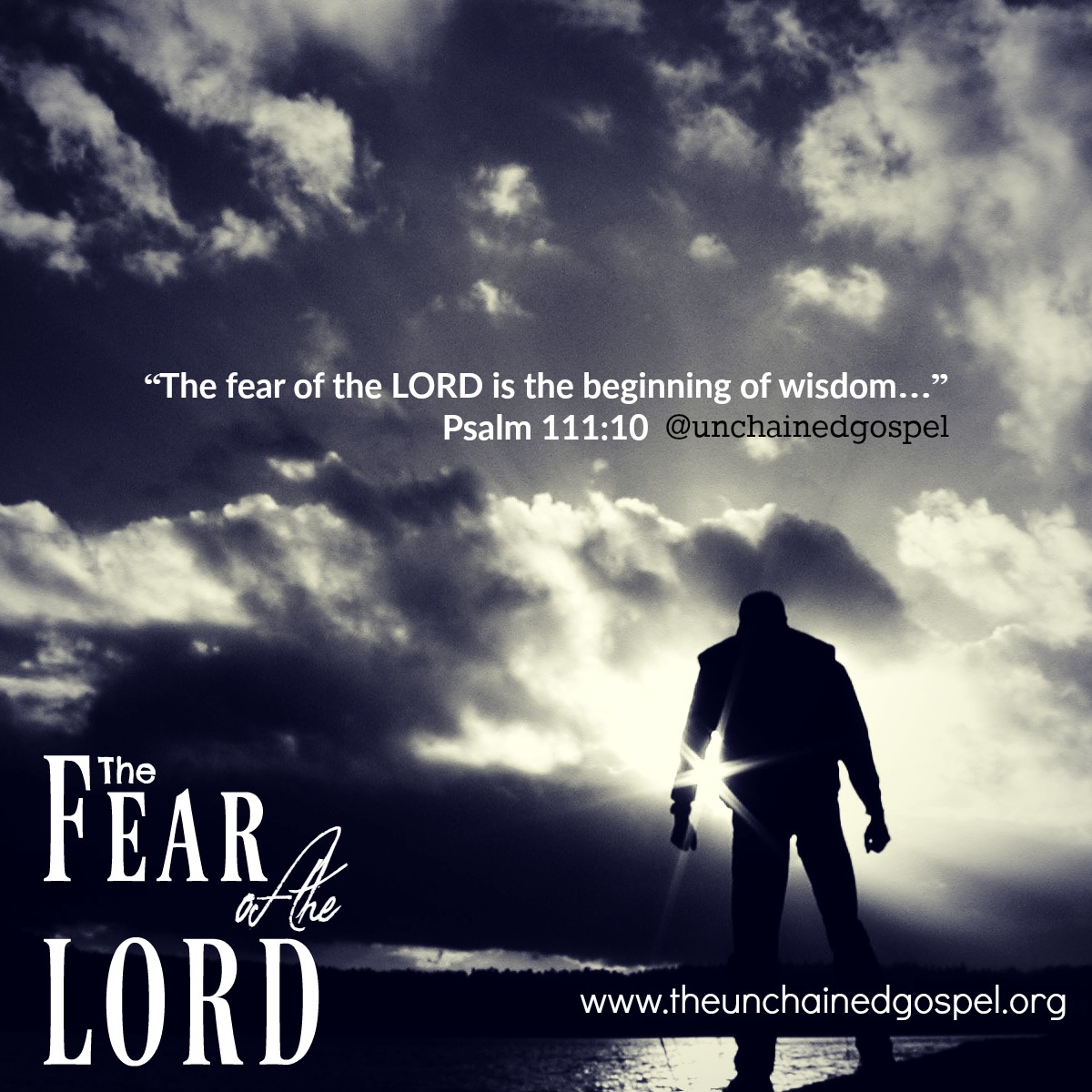 "WISDOM: The Fear of the Lord" (Psalm 111:10, Various Scriptures)
Aug 26th, 2019 by thealtarlife
In this episode, Brent + Geoff discuss the fear of the Lord and how it is the catalyst for true wisdom. They also discuss irrational fears and phobias.
To read or listen to a companion essay written by Geoff visit: https://theunchainedgospel.org/podcast-021/
This episode originally aired in 2009 on the HopeFM Radio Network, a ministry of Calvary Chapel of Marlton, NJ
Subscribe to the podcast and leave us a rating or review.
Like us on Facebook www.facebook.com/thealtarlife
For more info visit www.thealtarlife.com
Share
|
Download